Play Us Out - A Little Summary of the Summer
Nothing else showcases a summer of adventure and enjoyment like sunburnt shoulders, aching legs, and memories of the humid summer air. I know its been at least 2 years since a summer as scorching hot and humid as this one. Storms rolled in, and people rolled out. Everyone continues on with their lives.. but this summer felt like I was waking up.
It was the first summer where I felt prepared for any festivals. I worried very little about things being in order. It didn't keep me up at night or break into any off hours. I organized my weeks ahead of time and kept a level head; and it made me enjoy every-day life so much more.
Earlier in the year, I was pretty lost. I was watching friends and colleagues triumph in college and on projects while I was spinning wheels on a comic that would never get made. The story was convoluted and cryptic, and the panels were intricate and gorgeous. Eventually in July, when I needed to start planning for Summerfest, I realized it wasn't going to be done. 40ish pages. Useless. Easily 4 months of work that I lost sleep over, cried about, and even lost my head over. I wasn't in love with it anymore. I made it too dark and it wasn't enjoyable for me to draw anymore. I had shown a friend of mine, and he warned me not to make it too massive, because there's only so much time you can invest into something and hope that it comes to fruition. He was very right. But thats is how it goes, right?
It may get resurrected one day, but for now, I don't agree with how it played out. I'm currently writing something new, that I feel may play into who I am as a person way more than the previous piece. It may happen, or it may not. I don't know. All I know is that I'm hoping that no matter how it plays out, I'll become a better storyteller because of it.
In the second half of the summer, I started investing way more time into the wood-carving side of my art. Laser-engraved prints on wood became a crazy project I persued. After finding a printer, I stained and lacquered them, and they sold pretty well at some events. Im currently taking on the crazy endeavor of making a wood-burned guitar (and building it, God help me.. ) and I'm loving every second of it.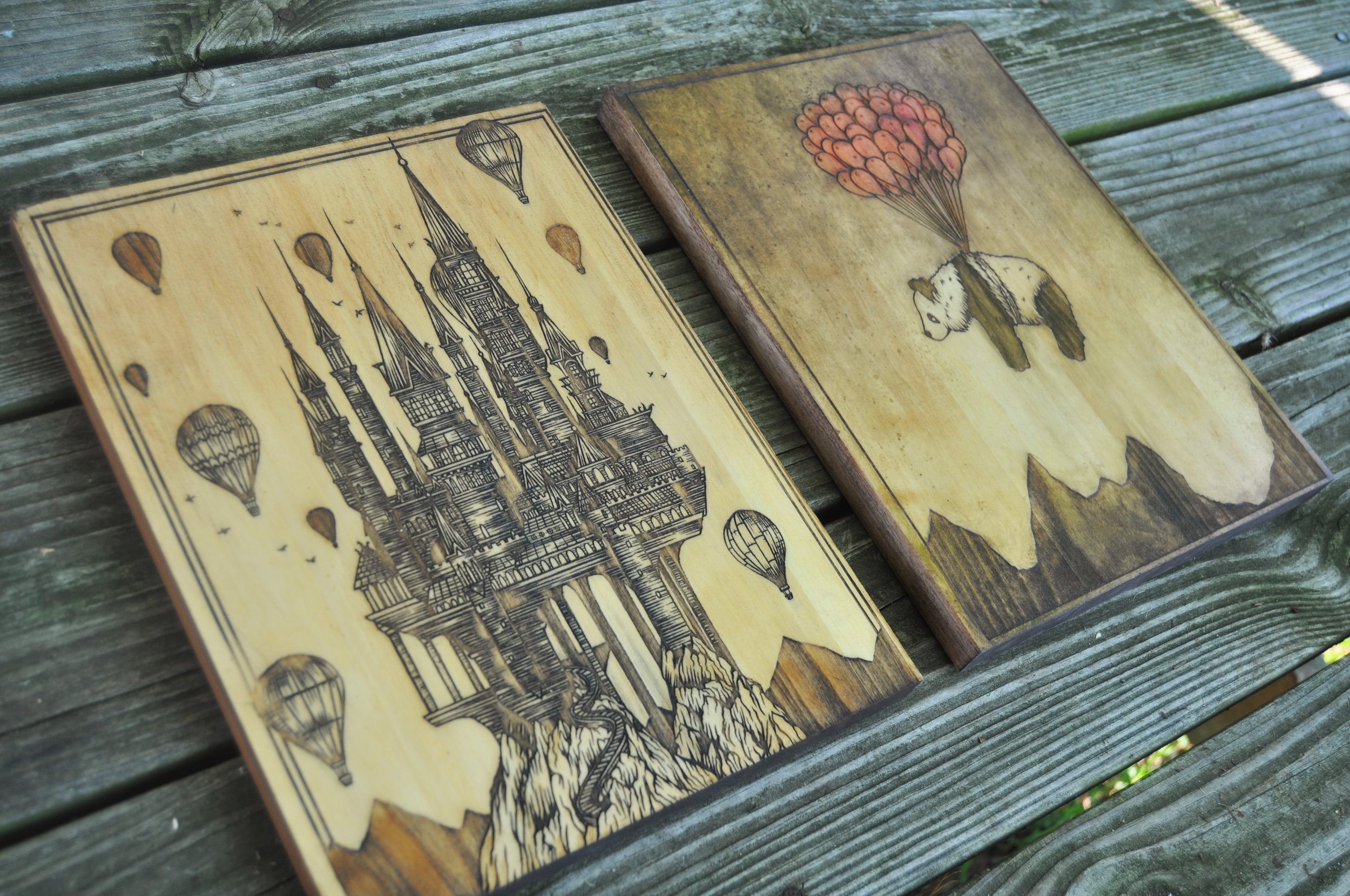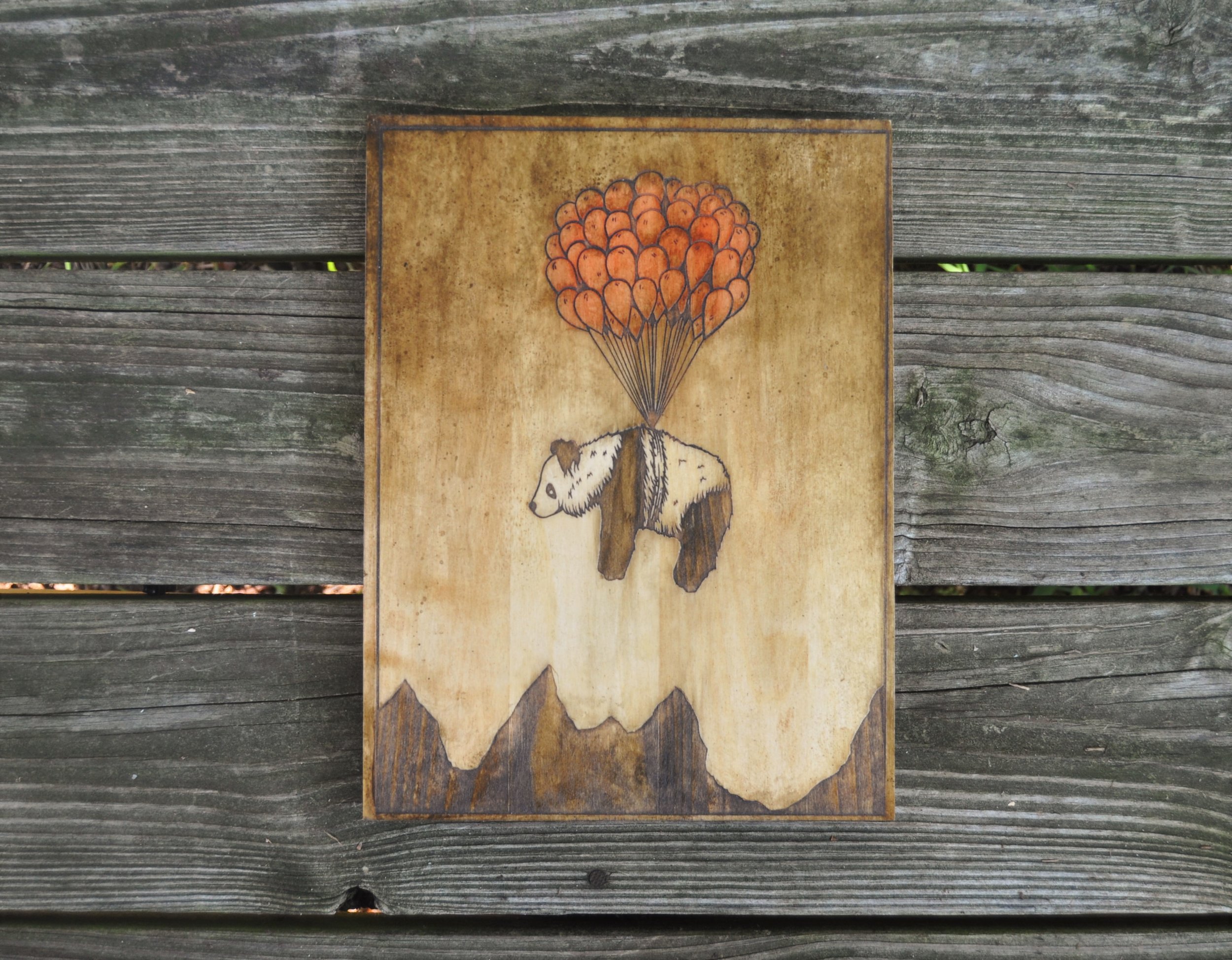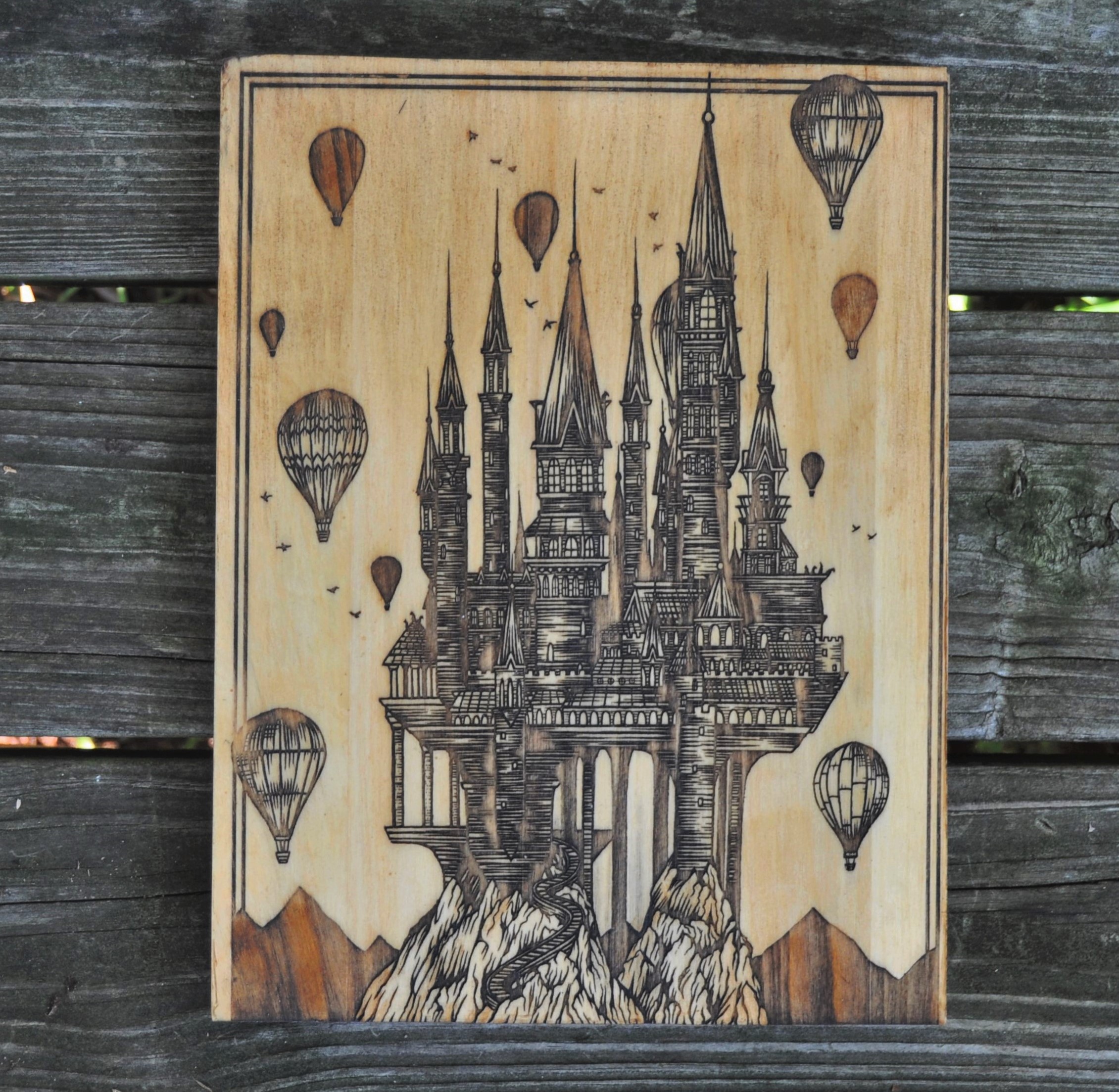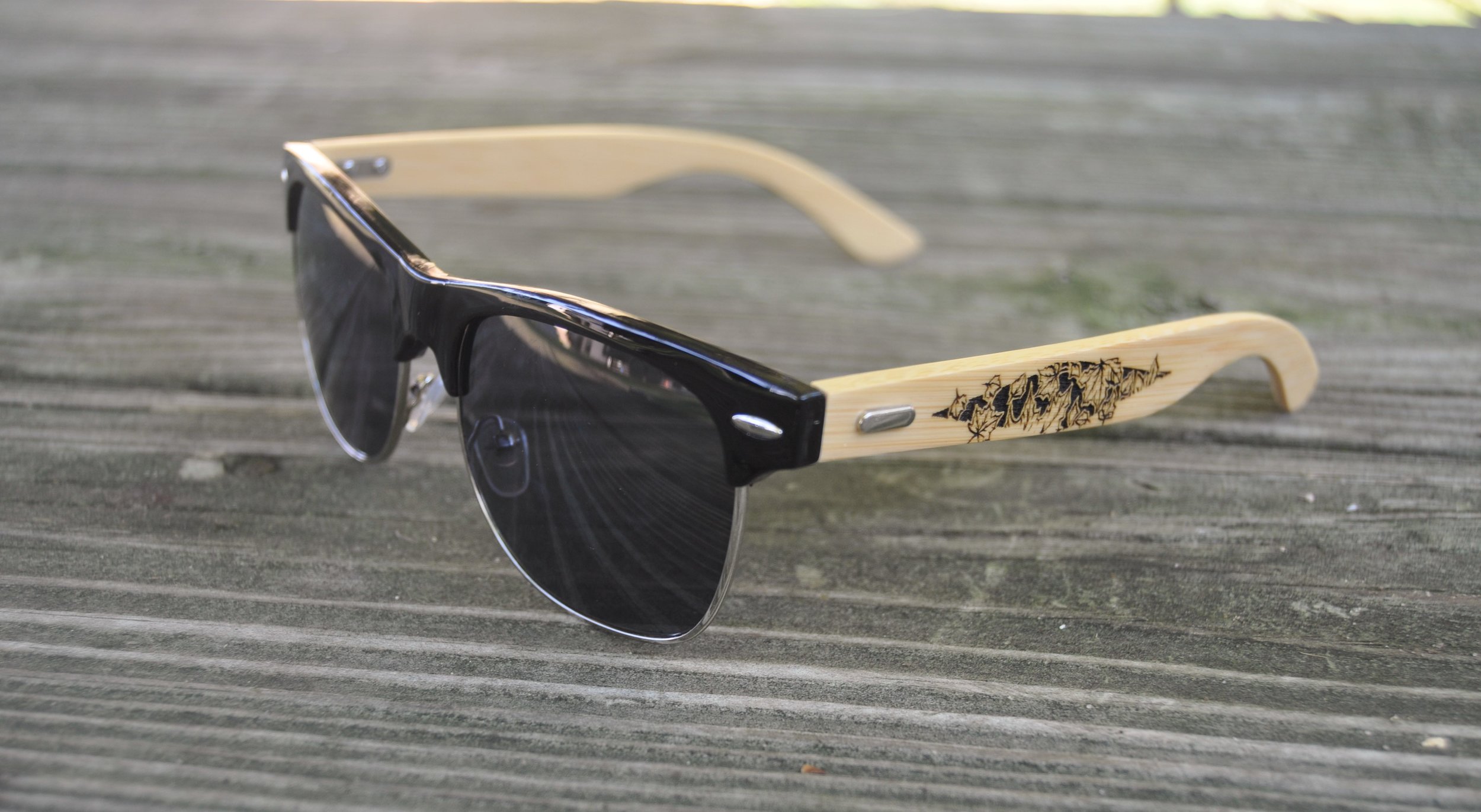 And most importantly this summer, I had some incredible times with friends and family. From Salisbury to Towson to DC and all over the Eastern Shore, there were barbecues, festivals, hang outs, and plenty of Pokemon GO escapades. I even got to show a Canadian friend around our countries capitol. It's always neat to have friends that live in other parts of the world.
I had planned for this to be a short and sweet write up and some photos, but I tend to ramble (In angsty typing format) and get into whatever is on my mind pretty easily. If you took the time to read this, good on ya! I appreciate it. You're a great person. Most of all, I appreciate anyone who has supported me this summer, emotionally or financially by buying my wood carvings. You keep me fed and semi-sane. And you may have helped me and didnt even know it. I hope everyone has a great fall, and look forward to that sweet pumpkin pie, burning auburn leaves, and hopefully more manageable weather. I hope to see anyone at upcoming shows I'll be at with Luke Martin ( suburbanavengerart.com )
And lastly, my two main projects I'll be working on into next year are a series of prints based on the Constellations (I'm not sure how many, I guess it depends on how tired I am of stars) and my next in-process comic currently titled Songbird. I'll do some more Posts about them soon (and hopefully more posts in general)
Take it easy!
-Stephen Willey